I thought today I would list the authors whose books I would automatically buy without even reading the blurb because I trust that it'll be fantastic.
---
PART ONE: Authors who I have read multiple books from:
1. Jacqueline Wilson – I'm collecting all of her books. She's my all time favourite author and has been since I could pick up a book for myself. I have read over 30 of her books.
2. Nicola Yoon – I have read 2 books by her and gave them both 4 stars. They were wonderful and I would definitely pick up anything she wrote.
3. Suzanne Collins – The Hunger Games is my favourite trilogy. I love her imagination and her writing style and would therefore be inclined to pick up anything she published.
4. Lisa Heathfield – I've read two of her books and loved them both. I adore the way she tells a story and her characters are always so believable.
5. Sara Barnard – I adored all three of the books I have read by her, and A Quiet Kind Of Thunder is one of my favourite books of all time.
6. Sue Wallman – I found both her books to be the perfect books to read in one sitting, they're so gripping and fast paced.
PART TWO: Authors who I have only read one book from:
1. Jenn Bennett – After reading Night Owls and absolutely adoring it, I would happily buy anything she has published.
2. Alice Broadway – Ink was such a gorgeous read and I still think about its originality to this day. I love her writing style and how gripping her plot was.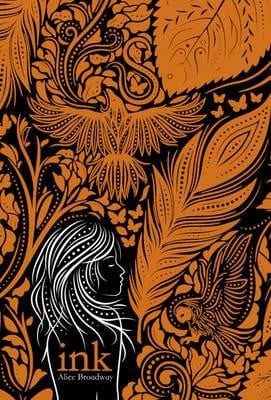 3. Katherine Webber – Wing Jones was the perfect YA contemporary and I couldn't fault it at all. It made it to my favourite books of 2017 list.
4. Virginia Macgregor – I picked up Wishbones at YALC (Young Adult Literature Convention) and went into it pretty blind, but ending up adoring everything about it. I will definitely be picking up anything she writes in the future.
5. Rainbow Rowell – Fangirl was just the perfect read. I cannot even put it into words.
---
I would love to know who your auto-buy authors are! Thank you for reading this post.