As it's Tuesday, of course I have the latest Top 10 Tuesday for you! I adore doing these, they are created by the wonderful That Artsy Reader Girl. Today's theme is: Books I Loved But Will Never Re-read. The 10 books I have chosen are ones I rated 4 or 5 stars, so are some of my favourites.
---
1. The Serpent King by Jeff Zentner. I gave this book 5 stars, it was wonderful. I can't see myself re-reading it because the feelings it gave me the first time I read it were wonderful, but I can't see it being as impactful the second time around.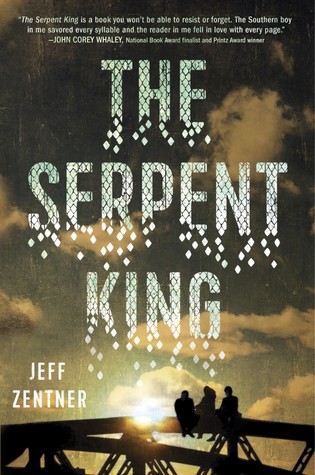 2. My Sister's Keeper by Jodi Picoult. Again, I gave this book stars. It was so beautifully constructed by oh my, my heart was ripped in so many pieces. I don't think I could face reading this book again because the emotional rollercoaster was too much!
3. Paper Butterflies by Lisa Heathfield. This is another book I gave 5 stars, but again, it deals with very traumatic topics. It was a very difficult read and although I am very glad I have read it, it's not a book I would reach for again any time soon.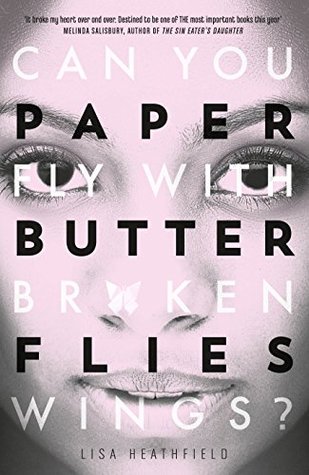 4. The Boy In Striped Pyjamas by John Boyne. The reason I can't see myself picking up this book again is because I am so familiar with the plot and ending it wouldn't be that exciting for me anymore. I have read this book so many times throughout my years at school as well as watching the movie, so I really can't see myself reaching for this book again for a long time.
5. One of Us is Lying by Karen M. McManus. I loved this murder mystery, it was so fast paced and gripping. However, I find it difficult to pick up a murder mystery again because I already know the ending which takes away all the build up of tension.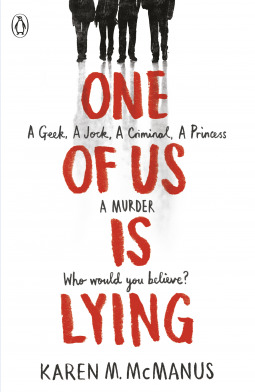 6. The Couple Next Door by Shari Lapena. Similarly to One of Us is Lying, this book is a mystery. I can remember the big reveal at the end vividly and therefore I can't see any reason to pick up this book again. It was an incredible mystery novel the first time round though, I would highly recommend it.
7. Kiss by Jacqueline Wilson. Although I really enjoyed this book and gave it 4 stars, I highly doubt I will re-read it because it is about a student/teacher relationship. I am not a fan of books surrounding this topic, I cannot get into them.
8. A Boy Called Christmas by Matt Haig. I loved reading this book at Christmas time, it was so magical and fun! I'm very unlikely to pick this up again because I have so many other holiday themed books to read in December that are on my TBR which will take priority over a re-read.  
9. Miss Peregrine's Home For Peculiar Children by Ransom Riggs. I don't really have a  reason for not re-reading this book. I found it very interesting the first time I read it. It's definitely not my usual read and just can't imagine reading it again even though I did enjoy it.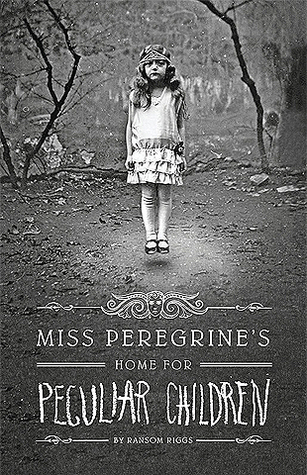 10. The Sun is Also A Star by Nicola Yoon. The writing in this book was so gorgeous and poetic and that's the reason I rated it so high. On reflection, the whole book is about romance and when a whole book focuses on that, I'm less invested.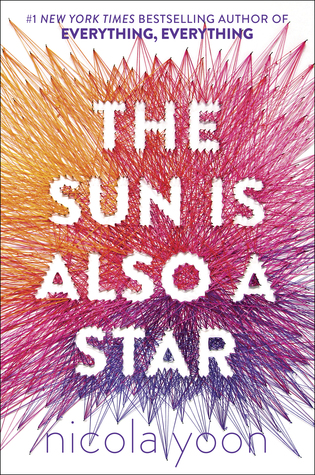 ---
These are the 10 books I am very unlikely to re-read again, despite being ones I really enjoyed. I would love to know what your answers were! Happy Tuesday everyone x